Nuit des musées
Light and shadow play
« It's a bit dark. But no matter to this sculpture; the shadows dwell there with pleasure »
A. Rodin, Les Cathédrales de France, 1914 (translated)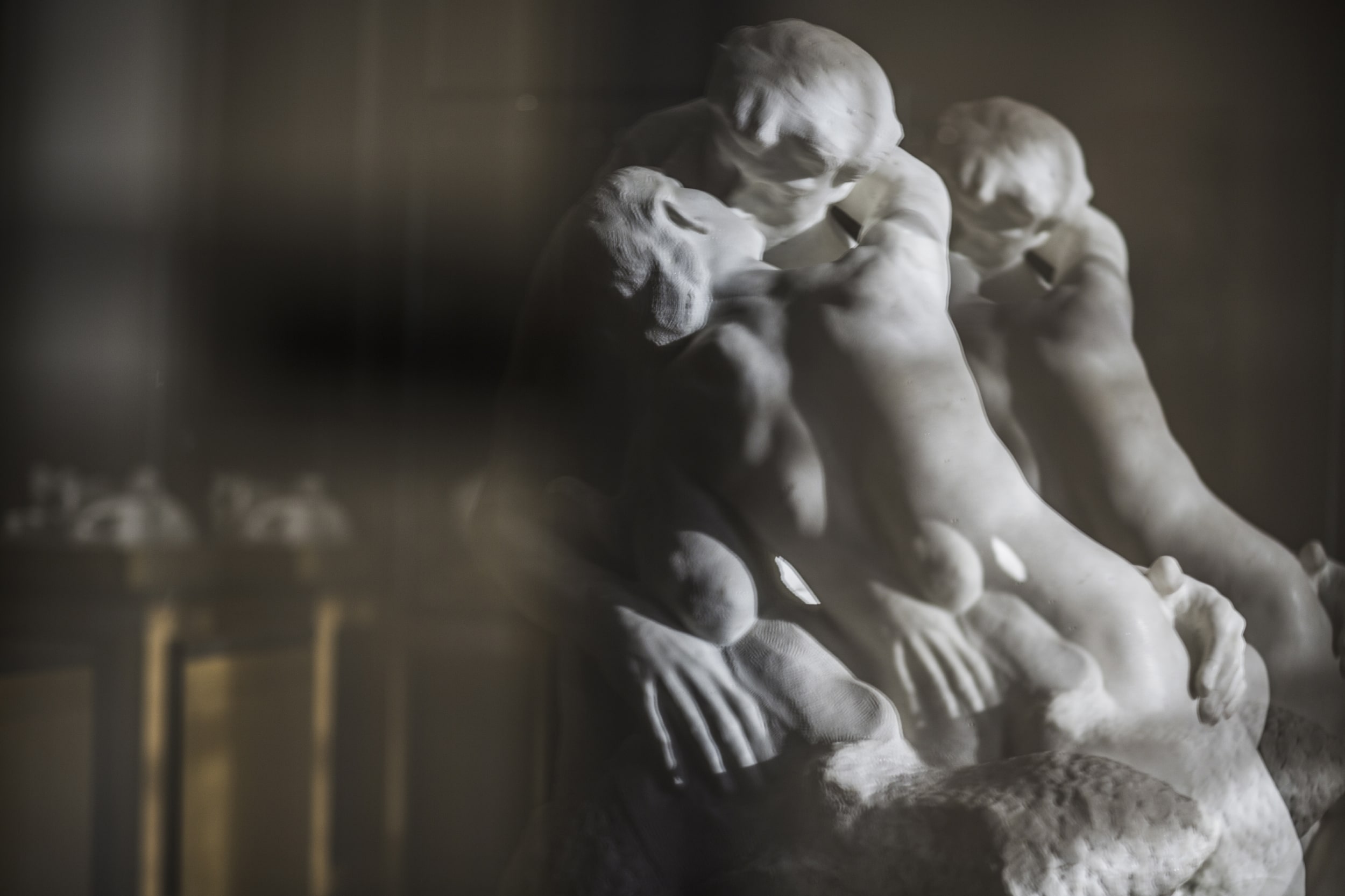 At dusk, sculptures are veiled with mystery
On the 18th edition of the European Night of Museums, come and rediscover the works and gardens of the Rodin Museum, revealed by an exceptional illumination. Students from the École du Louvre will be there to guide you and enlighten you on the life and work of Rodin. Keep your eyes open: some of the details of the artist's most famous sculptures will be revealed to you by the light of a flashlight.
The Augustine café-restaurant will remain open all evening.
« WOOD whispers its secrets »
During your nightly strolls, you will have the unique opportunity to witness the artist Wang Keping at work. Invited to take over the sculpture garden, he will give shape before your eyes to four monumental sculptures made from whole tree trunks, from which he creates sensual forms, full of emotion and poetry.
Exhibition(s) location(s)
Opening times
From 6pm to midnight. Last entry at 11.15pm.