The Atelier Rodin
Come play and experiment with sculpture
After or before contemplation, it's time for action! The Rodin Atelier, a space dedicated to the discovery of art and sculpture by practice, opens from April 15th to August 27th.
Vue de l'oeuvre
© agence photographique du musée Rodin - J. Manoukian

© agence photographique du musée Rodin - J. Manoukian

© Studio Vaste/Plastac/agence Aura

© Studio Vaste/Plastac/agence Aura

© agence photographique du musée Rodin - P. Hisbacq
- Diaporama
Play, discover and learn
Try your hand at sculpture and confront the third dimension - Strike a pose and take a picture - Grasp and investigate the sculptor's materials and tools - Draw what you recall of your visit - Discover the thrill of assembling, just as the artist had in his creations. Or, simply get comfortable by reading or listening to our podcasts. There are so many ways to get away from the digital world, live a holistic experience and have fun at the museum.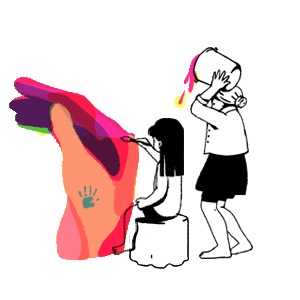 Pick and mix
This edition is all about curiosity and creativity!  Create your own itinerary by the intuitive exploration of your senses and relationship with art. Be the actor of your own discovery of sculpture.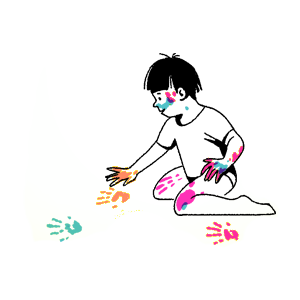 Immerse yourself in the world of the master
Once past the reception area, you will dive into Auguste Rodin's imagination and into a real sculptor's studio. Draw, mime, read, play, get your hands dirty... 4 creative areas are drawn out to help you find your way around and change activities swiftly: touch, manipulating and assembling, relaxing and reading, drawing and colouring.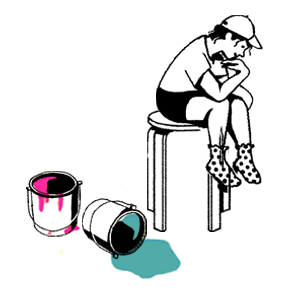 Sculpture for everyone...
... from 3 to 103 years old ! At the Rodin Atelier, everyone can explore at their own pace. The activities offered are adapted to all ages and all audiences with one goal: to spark your curiosity and allow you to explore Rodin's art through play, experimentation and the engagement of all your senses.
An eco-friendly design
The studio Vaste, scenographer of the first edition of the Atelier Rodin, has reworked and readjusted the installations for the year 2022, with a focus on reusability, taking into account visitor feedback. Committed to environmental issues, it is committed to developing projects in a responsible manner, and is working to reinvent, reuse, reduce and recycle.
Le musée Rodin remercie chaleureusement ses mécènes

Cultura Issy-les-Moulineaux
Partenaire couleur : Pébéo
L'Atelier Rodin est également en partenariat média avec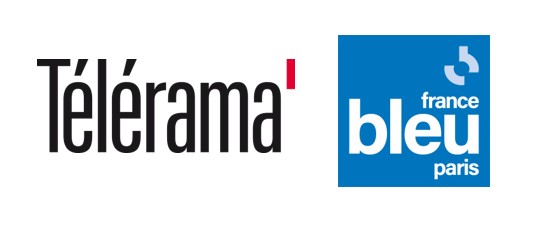 Exhibition(s) location(s)
Date(s)
From April 15th to August 27th
Price(s)
Access granted with the museum entry ticket, free to EU youths under 26 years old.
Additional information
Groups
The 10am to 11am and 2pm to 3pm slot is allocated to groups (more than 10 people) on reservation.
Information and bookings: culturel@musee-rodin.fr.
FAMILIES
At the musée Rodin, everything is done to help young ones discover sculpture through play, learning and creativity, and to make your day at the museum and its sculpture gardens an unforgettable one.

DISCOVER OUR OFFER