Evènements au musée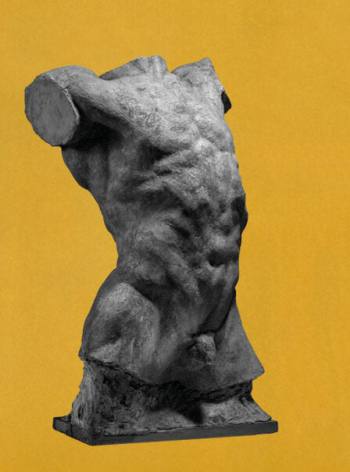 Outside the walls
Extramural
From 25 March to 15 August, 2021
Ny Carlsberg Glyptotek, Denmark
L'exposition Auguste Rodin - Displacements met en lumière la collection d'antiquités de Rodin, présentée aux côtés de ses propres sculptures. ...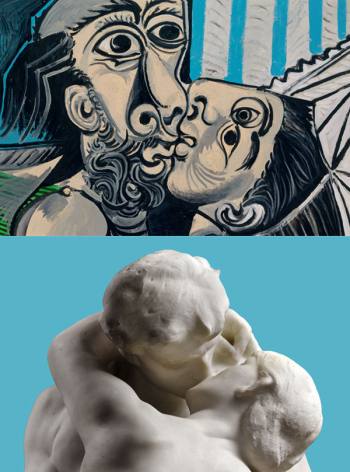 Exhibition
2 artists, 2 museums, 1 landmark exhibition
Through January 2, 2022
Paris, France
Reduced mobility

Mentally retarded
La confrontation du travail des deux monstres sacrés Auguste Rodin (1840-1917) et Pablo Picasso (1881-1973) révèle des points de contacts déjà connus, mais aussi des rencontres inédites. ...
Buy tickets for this exhibition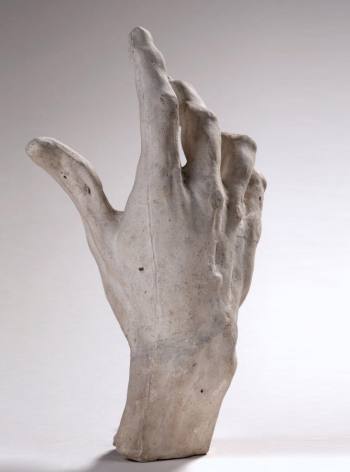 Outside the walls
Extramural
From May 18 to November 21, 2021
Tate Modern, London
Les œuvres expérimentales du sculpteur révèlent une nouvelle face qui a changé l'art moderne. ...
événements du mois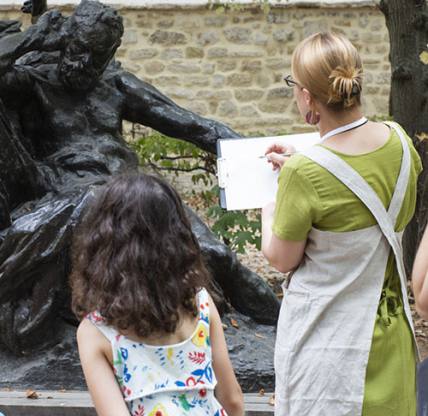 A summer with Rodin
From July 18 to September 26
77, rue de Varenne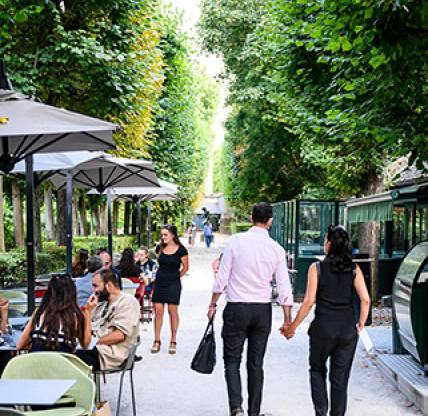 A summer with Rodin
A summer with Rodin
From July 8 to August 28
77, rue de Varenne