The Rodin Atelier
Come play and experiment with sculpture
After - or before - contemplating, it's time for action! The Rodin Atelier, a new space dedicated to the discovery of art and sculpture through practice, opens from June 11th to August 28th.
Play, discover and learn
Try your hand at modelling and confront the third dimension - Pose in a sculpture and immortalise yourself by taking a photo - Handle the sculptor's materials and tools - Draw freely the memories of your visit to the museum - Discover the joys of assembly as the artist used it in his creations. Or simply relax by listening to podcasts or reading. There are so many ways to get away from the digital world, have a complete experience and have fun at the museum.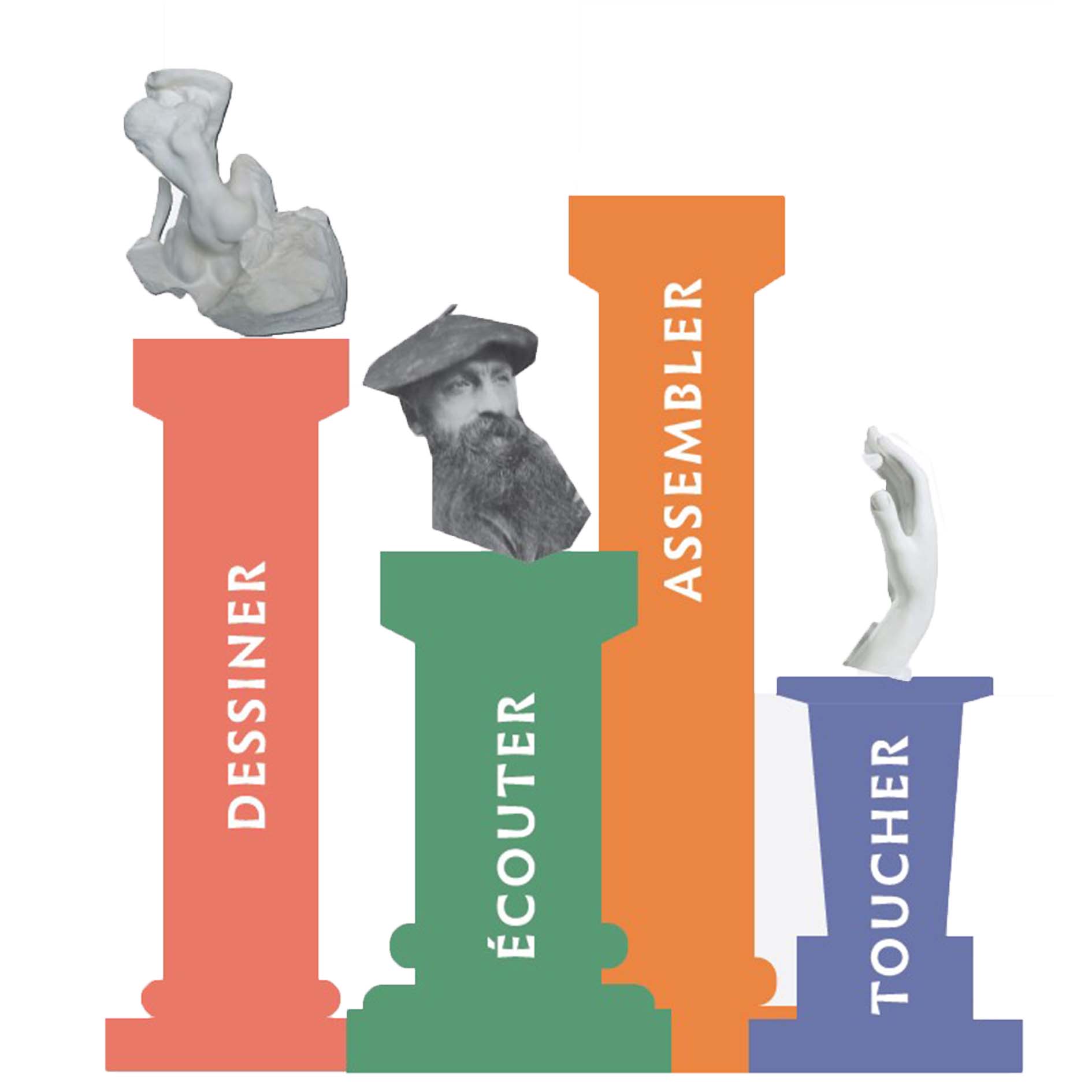 Explore autonomously
This summer is all about curiosity and creativity!  The proposed itinerary, without any intervention, allows you to intuitively explore your senses and your relationship with art on your own. Be the actors of your own discovery of sculpture.

Immerse yourself in the world of the master
Once passed through the reception area, you will dive into Auguste Rodin's imagination and into the world of a real sculptor's studio. Draw, mime, read, play, get your hands dirty... 4 creative areas are marked out to help you find your way around and change activities swiftly: tactile, manipulation and assembly, relaxation and reading, drawing and colouring.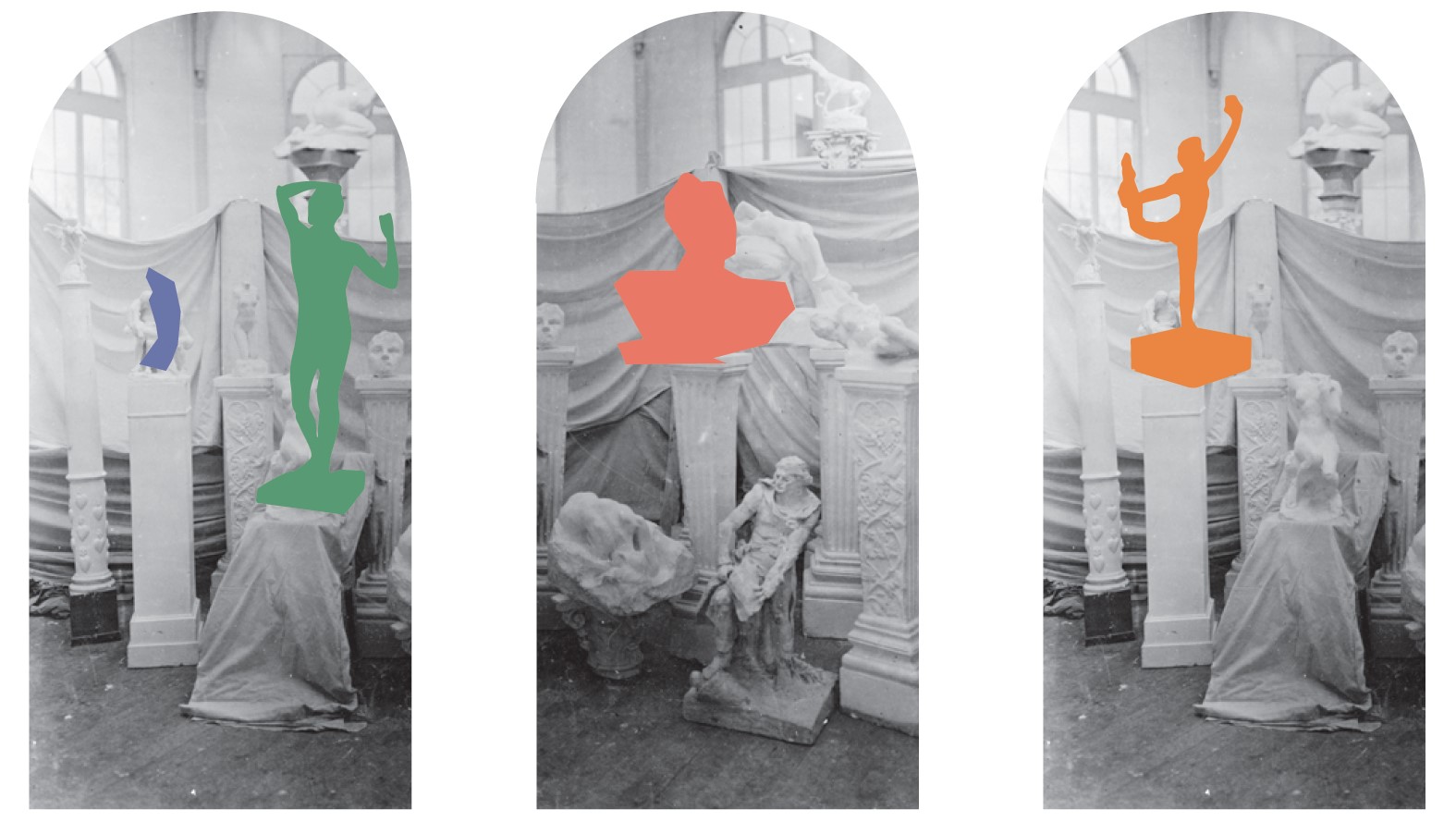 Sculpture for everyone...
... from 3 to 103 years old ! At the Rodin Atelier, everyone can explore at their own pace. The activities offered are adapted to all ages and all audiences with one goal: to spark your curiosity and allow you to explore Rodin's art through play, experimentation and the engagement of all your senses.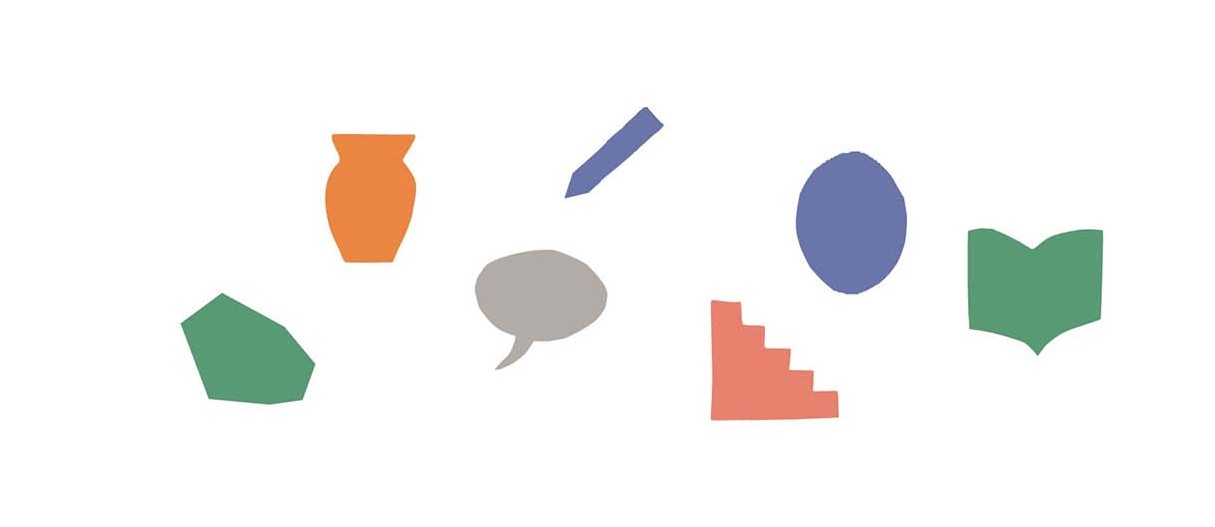 Practical information
Free access for all with the entry ticket to the museum. Free entry ticket to the museum for all EU youths (under 26 yo)
Find out more on all our free nos conditions de gratuité.
The 10 to 11 a.m. slot is allocated to groups (more than 10 people) on reservation.
Information and bookings: culturel@musee-rodin.fr.
Vue de l'oeuvre
© agence photographique du musée Rodin - J. Manoukian

© Studio Vaste/Plastac/agence Aura

© Studio Vaste/Plastac/agence Aura

© agence photographique du musée Rodin - P. Hisbacq

© agence photographique du musée Rodin - J. Manoukian
- Diaporama
The Rodin Atelier has been created  thanks to the sponsorship of the CCR group, loyal partner of the museum. The musée Rodin thanks them for their engagement. '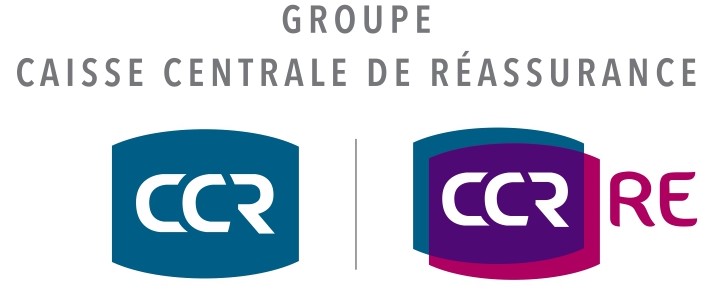 Media and press partnerships 

Book my ticket onlineBuy tickets for this activity
Exhibition(s) location(s)
Date(s)
From June 11th to August 28th
Price(s)
Access granted with the museum entry ticket, free to EU youths under 26 years old.
Additional information
FAMILIES
At the musée Rodin, everything is done to help young ones discover sculpture through play, learning and creativity, and to make your day at the museum and its sculpture gardens an unforgettable one.

DISCOVER OUR OFFER