Rodin in his garden
The Musée Rodin has occupied the site of the Hôtel Biron and its garden since 1919. The museum owns a vast photographic collection of images that are rarely shown. Most of them were commissioned by Rodin himself, to publicize his work, document his sculptures and hone his art. Thirty-five prints from the collection are currently on display and offer an ideal opportunity to (re)discover the sculpture garden.
Vue de l'oeuvre
Rodin consultant des papiers

musée Rodin © Claude Lemery

Rodin sur les marches de l'hôtel Biron

musée Rodin © Etienne Clementel

Perspective sur le jardin de l'hôtel Biron

musée Rodin © Claude Lemery

Le Baiser (marbre) au salon de la société nationale des Beaux-Arts

musée Rodin © Eugène Druet

L'hôtel Biron côté cour après la destruction des dépendances

© musée Rodin

La cour de l'hôtel Biron avec les anciennes dépendances

musée Rodin © Claude Lemery
- Diaporama
In the main courtyard, some images illustrate the period between 1908 and 1917 when Rodin lived in the Hôtel Biron. It continues in the wooded area, among the bronze statues of the Burghers of Calais and Victor Hugo, with a selection of pictures documenting the history of those monuments. The photographs on display near the circular pond show the garden at the time of Rodin before its redesign in 1927. Finally, the prints exhibited along the pathway feature Rodin's sculptures seen through the eyes of four different photographers: elegant colour photographs by Jacques-Ernest Bulloz, romantic scenes by Stephen Haweis & Henry Coles, beautifully staged shots by Eugène Druet and poetic studio images by Charles Bodmer.

AUDIOGUIDE
Extend your visit by discovering our audio guides on the Rodin photo exhibition in the garden: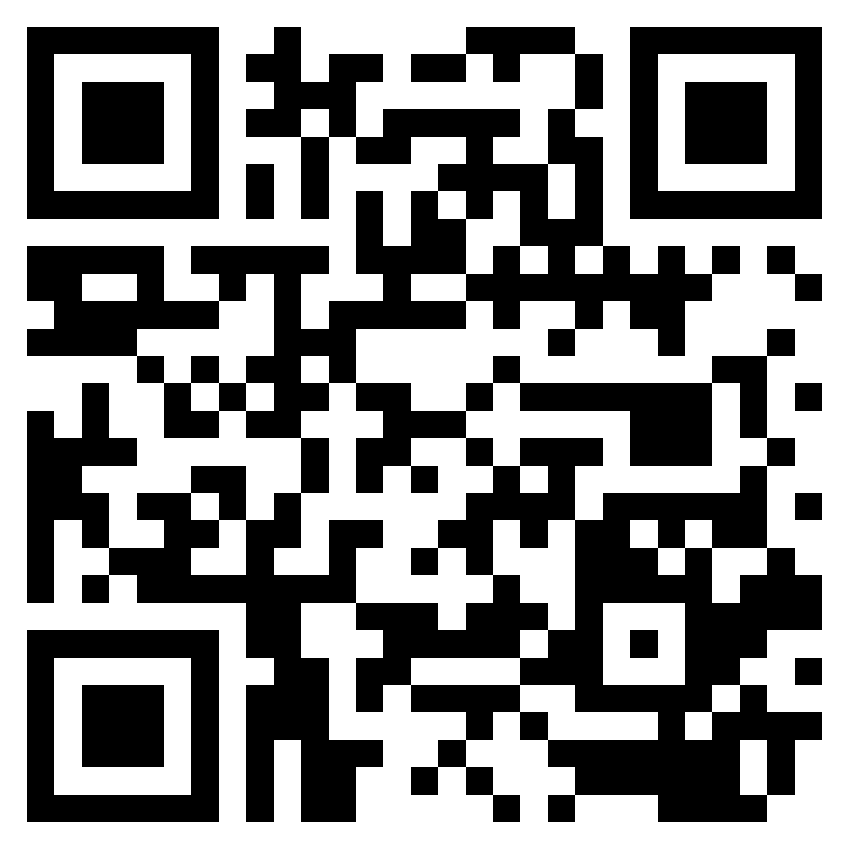 Exhibition(s) location(s)
Musée Rodin, Paris
77, rue de Varenne, 75007, Paris
Dates
August 1-November 29, 2020
Opening times
Le musée Rodin est ouvert tous les jours sauf le lundi
De 10h à 18h30
Accessibility
Déficients visuels

Mobilité réduite

Sourds

Malentendants