Symposium - Call for papers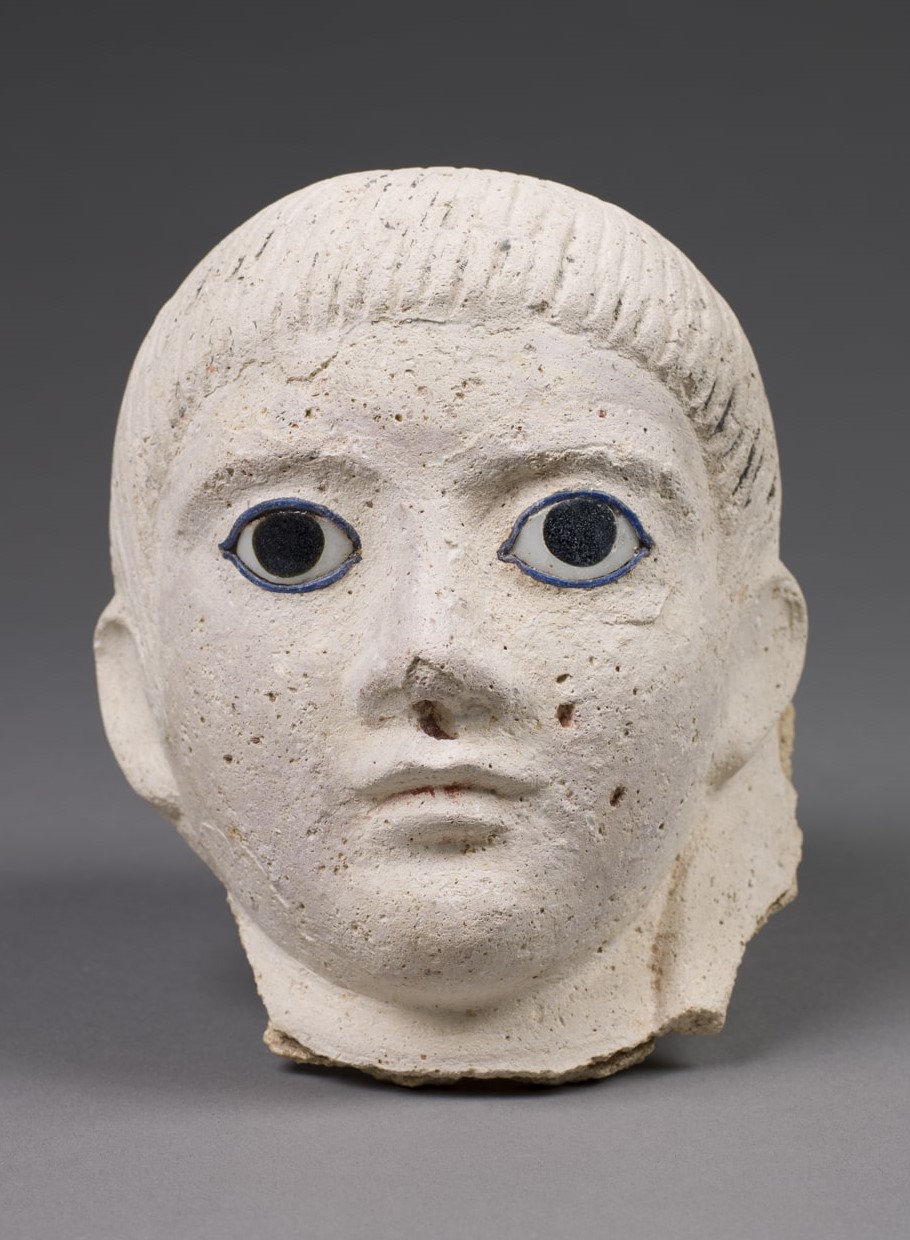 Images, imaginations Dream of Egypt in the 19th and 20th centuries
Friday January 27, 2023, 9:00am - 5:00pm
Musée Rodin, Paris, Léonce Bénédite auditorium 
En partenariat avec l'Institut Khéops et avec le soutien du Fonds Khéops pour l'archéologie

To coincide with the exhibition Dream of Egypt (Musée Rodin, Paris, 18/10/2022 – 5/03/2023), the Musée Rodin is organising a study day that will address the question power of images of ancient Egypt and the thinking they inspired in the imaginations of the men and women of the nineteenth and twentieth centuries.
Auguste Rodin (1840–1917) lived through a idiosyncratic period of Egyptomania, at the intersection of the two centuries. The major archaeological discoveries and the influx of objects into museums contributed to the development of the new science of Egyptology, which fueled an Egyptomania that had existed throughout the nineteenth century. In 1906, the sculptor, who never visited Egypt, said of Egyptian art: "There is the eternity of a living model. These Egyptians work forever." Greek art was no longer the only model. Egypt became a step toward the so-called "primitive" art, while the figure of an alter ego, the Egyptian artist, emerged, especially with the discovery of the sculptor Thutmose's workshop in 1912. Rodin died in 1917, two years before the publication of German Egyptologist Heinrich Schäfer's aspective theory. Artists, theorists, and art historians, as well as writers, musicians, dancers, philosophers, and poets were not only interested in iconography, history, or exoticism: they were also passionate about the formal, stylistic and theoretical conceptions transmitted through ancient Egyptian though.
This study day, conceived of as multidisciplinary, will be a time for reflection and discussion on the impact of Egyptian images and musées imaginaires (imaginary museums) on nineteenth- and twentieth-century thinking.
Proposals on papers may be based on the following axes:
textual sources and visual culture, which form the foundation of the imaginary related to ancient Egypt;
the reception of ancient Egypt throughout the world, and in particular in Egypt itself and North Africa, in the nineteenth and twentieth centuries, from political, cultural, and social history perspectives;
the new aesthetic canon, a constantly renewing formal source: visual arts, poetry, music, and dance in the nineteenth and twentieth centuries;
myths, topoi, Western cliches linked to ancient Egypt: performance, occultism, syncretism, etc.;
other Egypts (Coptic, Islamic) contemporary with Rodin;
contemporary echoes.

Proposals
Proposals for including a title, an abstract (between 1,500 and 2,000 characters), and a short biographical note (1,000 characters) must be sent to colloques@musee-rodin.fr before November 7, 2022. Acceptance notifications will be sent at the end of November after all submissions have been reviewed by the selection committee. Each paper should last 20 minutes; audio will be recorded on the day, which will be published on the Musée Rodin website.

Research committee and organization 
Amélie Simier, general heritage curator, director, Musée Rodin
Christine Gallois, director and president, Institut du Fonds Khéops pour l'archéologie
Bénédicte Garnier, head of the antiquities collection, curator of the exhibition, Dream of Egypt, Musée Rodin
Véronique Mattiussi, head of research, Musée Rodin
Franck Joubin, researcher and conference organizer, Musée Rodin
Download
Télécharger l'appel à communication

(pdf, 133.4 ko)